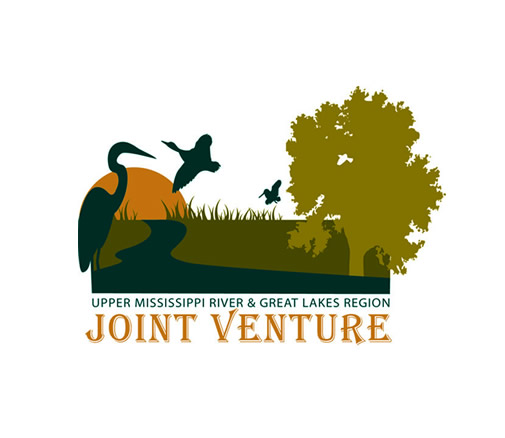 Date/Time:

Friday, March 16, 10 AM

Central (

11 AM

Eastern)
Joelle Gehring, Federal Communications Commission

Scientists estimate that each year 6.8 million birds, primarily Nearctic-Neotropical migrants, collide with U.S.and Canadian communications towers. Researchers and other stakeholders have developed an approach to
reduce bird collisions with towers by 70% while
simultaneously reducing construction and operation
costs to the tower industry. In 2015 the FAA updated the obstruction marking and lighting guidance to exclude non-flashing lights from new towers and to encourage extinguishing non-flashing lights on towers built before 2015. While this is an effective and economically feasible means of achieving a significant reduction in avian fatalities at communications towers, additional outreach and education is needed to implement this guidance across the region. Outreach materials and tower contacts will be presented and discussed.
WebEx Password: uppermissbirds1 (just in case)
Call-in Information (Audio): 1-866-747-3356
Passcode: 38771373